It's Friday....we have made it to the weekend!!!!
Welcome to Day 7 of the 12 Days of Christmas giveaway and freebie extravaganza. I have a lot in store for you again today!!
If you are just joining us, there are 6 days of Christmas that we have already celebrated. You are not too late! All giveaways are open to the 13th and you can get all of the freebies too by clicking on the links:
On the 7th day of Christmas, I am bringing to yoooouuu...
from Donna at Kinderglynn
from Leslie at The Groovy Teacher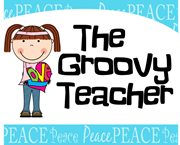 and
from Stacy at Funky Fresh Firsties
Please enter in rafflecopter below for your chance to win!
Now for your freebie!!...I always find that my students need help with spelling/vocabulary, so I created these Christmas Vocabulary cards for you to cut out & laminate. I usually post these on the board & find them beneficial especially during writing time.
Tune in tomorrow for Day 8 of our 12 Days of Christmas featuring a giveaway with products from...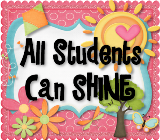 AND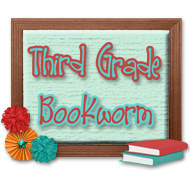 See you soon!!