Welcome back for Day 2 of the 12 Days of Christmas over here at Learning Is Something To Treasure!!
Just in case you missed it, I am hosting 12 days of giveaways from some of your favorite bloggers and also giving daily freebies from December 1st through December 12th!! If you miss out on a day of blogging, don't worry! All giveaways will be open until midnight on December 13th.
*****If you missed Day 1's giveaway & freebie, click
HERE
to go to that post.
On the second day of Christmas, I am bringing yoooouu...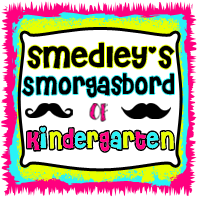 Christmas Celebrations Around the World
from Stephanie at Falling Into First
and my Sensational Snowmen uniiittt...
Please enter in rafflecopter for your chance to win!!
Now for the freebie!! Today's freebie would be a perfect companion if you had a Polar Express Day in your classroom. It is called "All Aboard" and it focuses on ABC order to the 2nd letter.
Click
HERE
to download it from Google Docs!
And what would a December be without a CURRENTLY from Farley at
Oh Boy 4th Grade
!
I NEED winter break like I NEED my coffee every morning!! I cannot wait to get some much needed R & R to be able to focus on the new year. I really want an I-Phone 5, but have to wait until March to get it. I have this LG Revolution and it freezes and restarts 50 times a day. I am counting down the days...and to go along with this, who is feeling the holiday financial crunch?? I cannot wait until tax return time to feel some much needed relief!!
For my RAK...with all of the changes going on this year with evaluations, common core, and curriculum, my team and I have been going nuts. I really want to do something nice for them before the Winter Break. They keep me sane when sanity doesn't seem possible anymore! I am lucky to have them. :)
Whew, thanks for making it through this long post. Join me tomorrow for another freebie and a giveaway featuring products from...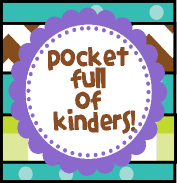 and
Have a Sensational Sunday!,