Happy Soon To Be Friday!!!
WELCOME to Day 6 of my 12 Days of Christmas full of giveaways and freebies over here at Learning Is Something To Treasure!! I can't believe that this event is halfway over already. Time sure does fly when you are having fun!
If you are just joining in the fun, you are not too late to get in on the other giveaways & freebies!! All giveaways won't end until midnight on December 13th. Click on the links below to check them out:
On the 6th Day of Christmas, I am giving you the chance to wiiinnn...
from Fluttering Through First Grade
AND...
from Mel at Seusstastic Classroom Inspirations!!!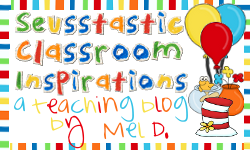 Please enter in rafflecopter below...
Today's FREEBIE is a Christmas themed greater and less than activity. It can be used in small groups or centers. It is called "Just Hanging Around"!
Click
HERE
to download it from Google Docs!
Tune in tomorrow for another great GIVEAWAY featuring the following bloggers: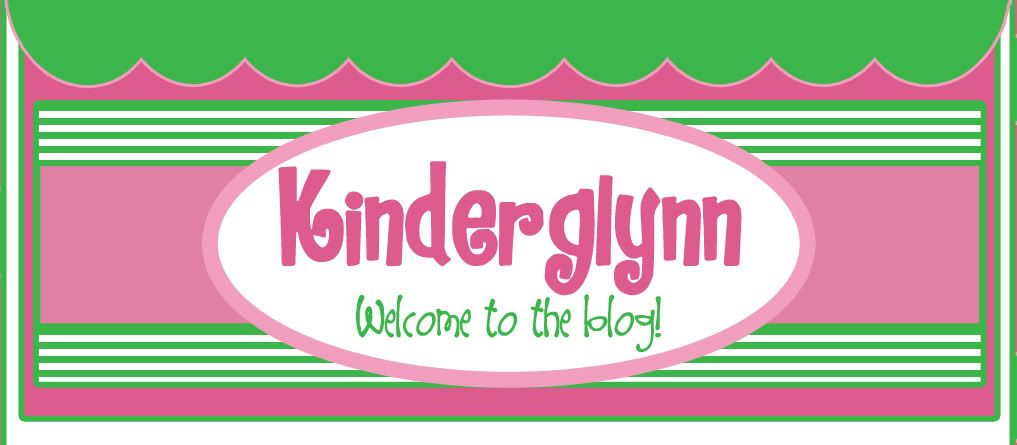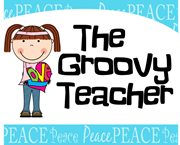 And what would this be without another freebie!! Stay tuned! :)