Happy Wednesday!!!
Welcome back for our 5th Day of our 12 Days of Christmas Extravaganza and the goodies keep on coming!!!
If you are just joining us, WELCOME!! The good news is you are not too late!! Even though our giveaways and freebies began on December 1st, they are open until December 13th at midnight!!!
On the 5th Day of Christmas, you have the chance to wiiiinnn....
from Journey of A Substitute Teacher
from Peace, Love, and First Grade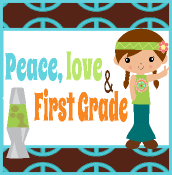 Please enter in the rafflecopter below:
And for today's freebie:
I made a word sort for blends with "s" called A Sleigh Full of Goodies. I always find my students struggling more with blends than anything else. I hope that you can use this in your classroom!!
Click
HERE
to download it from Google Docs!!
See you tomorrow for Day 6 of The 12 Days of Christmas with a giveaway featuring...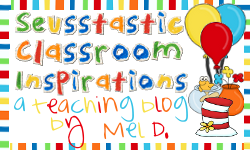 AND...another FREEBIE!!! :)
Have a great evening friends!!,