WELCOME to Day 11 of our 12 Days of Christmas here at Learning Is Something To Treasure
Sadly this time is soon coming to an end....but why focus on that!?! Let's have some fun!
If you are just joining us, you are not too late for all of the giveaways and freebies that have been posted since December 1st. Here's all of the links to our other giveaways and freebies. All giveaways will end December 13th at midnight.
On the 11th day of Christmas, I am giving you the chance to wiiiiinnn...
from Denise at Sunny Days in Second Grade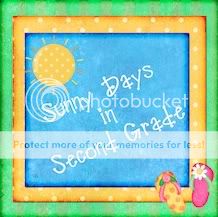 from Kaci at Mrs. Hoffer's Spot!!

Click to enter in rafflecopter below!
And for my freebie today...it's called Santa's Syllables and can be used as a center activity. Students will sort the holiday words by 1 or 2 syllables and write their words on a recording sheet. Click on the link below the picture to download it!!
Click
HERE
to download for free!!
Please join me tomorrow for our LAST (sigh...) day of the 12 days of Christmas with a giveaway featuring...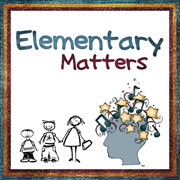 and yet another freebie from me to you!! Have a great evening friends!! :)