Hello Friends, Lisa here!
I don't know about you, but Common Core has totally consumed me! I am spending my days and nights trying to find great resources. So imagine my excitement when I came across this gem: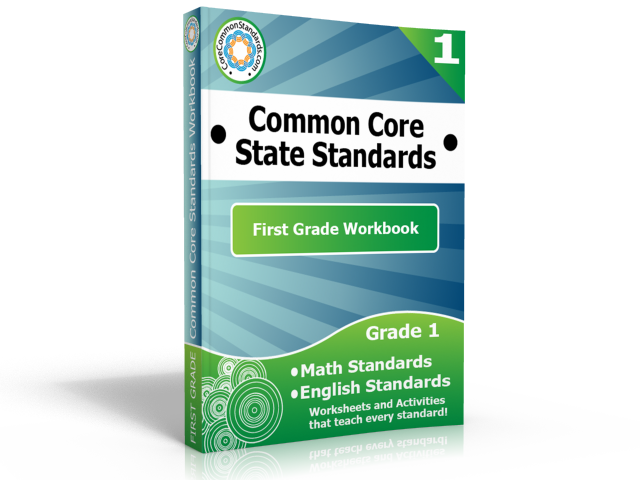 It has 600 pages of Common Core activities, centers, posters, and assessments for Math and English...all for
First Grade Common Core
!! Not only do they have this for first grade, but kindergarten too. Imagine how many hours this workbook will save of planning. Hop on over and check it out!!
I was thinking...I have come across some amazing Common Core Resources lately that I want to share with you. So join me tomorrow for part 2 of this post where I share some of my Common Core great finds with you! :)
Have a restful evening!,