Happy Friday Friends,
I'm back after a little unwinding today for another edition of Fabulous Blogger Friday!! Today I am featuring...
Gretchen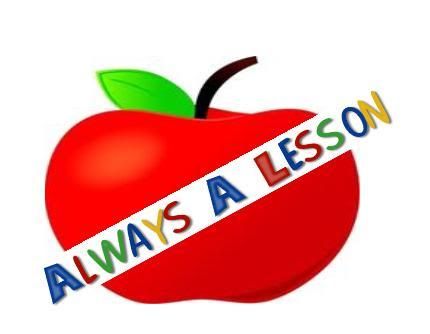 Grade or Subject You Teach?
3rd grade (Ive taught 2nd, 3rd for 4 years and 5th)
What inspired you to become a teacher?
My fourth grade teacher Ms. Lofy made me realize learning can be fun. Since that day, I knew it was my dream job!
Describe your teaching "personality":
Stricter (darn those high expectations!), personable (I love to share stories that relate to the kids), and a bit sarcastic (hey, it keeps their attention!)
What is your favorite subject to teach?
Literacy... it just has so many facets I can get creative without being burnt out.
What made you decide to begin blogging?
Through grad school and the National board process I got used to writing and reflecting. I started following blogs and decided I wanted to try my own! (I just reached my first milestone of 50 followers!!)
If you could give one piece of advice to your fellow teachers & bloggers, what would it be?
Be yourself!! Don't worry about the latest fads. Teachers: do what is best for your class at that specific time. Trust in yourself. Bloggers: Get creative and have fun! Who cares if you are the only one reading your posts- the process of writing is making you a better teacher and person so do not worry about your following. It will come as you continue to show who you are.
Finish this sentence: You know you're a teacher when:
You know you are a teacher when you refer to your students as your "kids," and people around you begin wondering how early you started having your 20+ children!! :)
Any personal links you would like to share with readers (TPT, TN, Pinterest, Etsy)?
Here is a freebie from Gretchen:
Click
HERE
to get the freebie!
A BIG thank you to Gretchen for letting me feature her. If you are interested in being featured for Fabulous Blogger Friday, please email me at fsuteach81@yahoo.com
A quick note...I am participating in a FALL sale!!! :)
The awesome Casey over at Second Grade Math Maniac has organized this awesome sale. Click
HERE
to check out all of the sellers participating in the sale!!
Click on the picture to go and get yourself some products!! Happy Fall!! :)
Have a great evening!!,