Happy Sunday Friends,
First, I just want to say a BIG thank you for all of your encouraging words yesterday. It was not easy opening up about my situation growing up and your words of support really helped me see that I am not alone.
Okay, as promised, I am using the random number thingamajig to give away 2 "Be a Buddy, Not a Bully" packets. So without further adieu...
Winner #1:
Stephanie from 3rd Grade Thoughts!!
Winner #2:
Ellen Yucht!!
I will be sending the packs your way soon ladies!! If you are interested in this pack, it is on sale for the rest of today. Click on the picture to check it out in my store. Thanks for helping to spread the word about bullying.
Next, I am linking up with Chrissy at
First Grade Found Me
for her Halloween Picture Book linky party!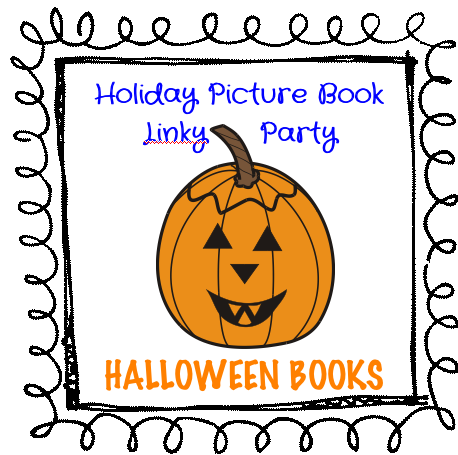 I love this time of year!! Not only are the holidays approaching and the weather is changing, but I get to share all of these fun seasonal read alouds with my class. Here are some of my favorite Halloween read alouds:
I love reading Pumpkin Circle and Pumpkin Pumpkin to discuss pumpkins in depth. We go over the Pumpkin Life Cycle and I have my students complete a craftivity. Those 2 books are my must-reads!!
I always do a bat unit around Halloween and I love using Stellaluna with that unit!!
I love using Dem Bones as a part of a Halloween graphing activity. I order packages of candy bones from
Oriental Trading
and after reading this book to my students, we open the candy and graph how many of each candy there are.
My students love Junie B. Jones!! She is hilarious!! This is one of my favorite Junie B. Jones read alouds for my class. I am going to begin reading it to them this week at the end of each day.
Do you have some favorite Halloween read alouds? Go and link up with Chrissy and share them!! :)
Have a great week!,