Happy Monday Friends,
Guess what?!? I've been BOOED by some of my favorite bloggy friends!!
A big thanks to...
Lori from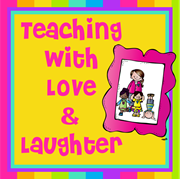 Stephanie from
Brandi from...
and Brenda from...
So here are the rules:
1. If you've been booed, copy and paste the above pic and these "rules" into your post.

2. Give a shout out to the blogger who booed you and link back to their site!

3. Share 3-5 October activities, books, products (yours or someone else), or freebie(s) that you love!

4. Share the Boo love with 5 bloggers- make sure you check this link to make sure you don't boo someone again:
Here are some of my favorite October activities:
I am so excited to share about my newest units:
I am having a GIVEAWAY on these units right now!! Only 1 day left!! Click
HERE
to go to the post and ENTER!!
2. This is another one of my favorite activities from my dear friend Kelley over at Teacher Idea Factory...Pumpkin Adjectives!! I can't wait to use it with my students!!
Click
HERE
to check it out!!
3. Sweet Teri over at A Cupcake for the Teacher has this awesome bat freebie that I can't wait to use with my firsties: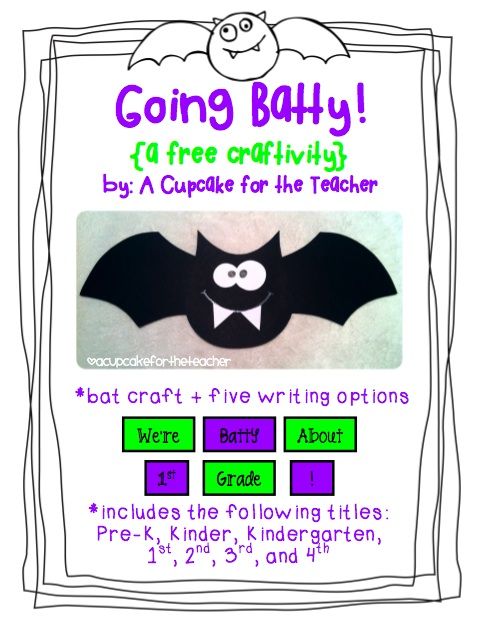 Click
HERE
to get this awesome freebie!!
Okay I am booing the following people:
Until the next time!!,