Happy Thursday Friends!,
Okay, I L-O-V-E Farley's monthly
Currently
linky party. I really, really do, BUT August is my least favorite one. Why you might ask although you probably know why already? It's a reminder for me that it's BACK TO SCHOOL TIME!
So I know this has been coming. I do...but I don't want to admit it's happening! :-)
Here's what I'm up to currently!
I am headed into my classroom on Monday morning for the very first time...EEEK!!! Time to get back into the swing of it all, but 2 minus 2 months until I will be on maternity leave. It is a bit overwhelming right now, but I know it will all fall into place.
Tomorrow I go for a 3D/4D ultrasound to see our newest little one. Five for Friday will be back tomorrow from what I hear, so I will be sharing my photos with you all. I am so excited!!!
My back to school must haves right now all center around printing and laminating. Lots to do & prepare!!
I'm sure you've all heard of the Sam's Club deal on laminating pouches. That's my go-to place for laminating pouches- 200 pouches for $20. You can't beat that!!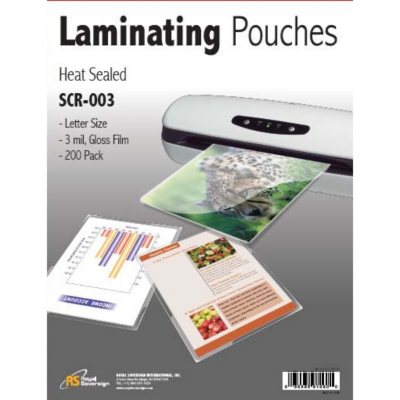 Click
HERE
to check it out!
What are you doing currently? Link up with Farley and share what you are up to!